Let's talk about your creativity. Shall we?
We provide a workplace that operates in a smooth, creative manner with members from each and every community under one roof.
Hi. We're LaughaLaughi.
We don't like to flaunt about ourselves, but we are not an average service provider.
To our audience, we provide the best and the most rich contents ever.
To our clients, we provide the most robust, comprehensive and cost effective social media reports on the market.
About LaughaLaughi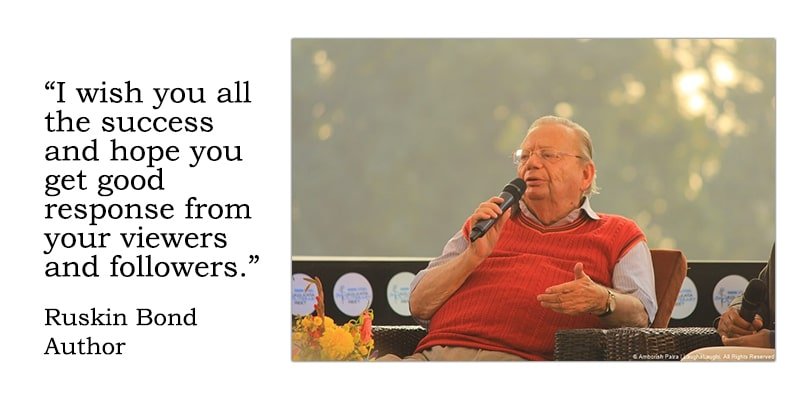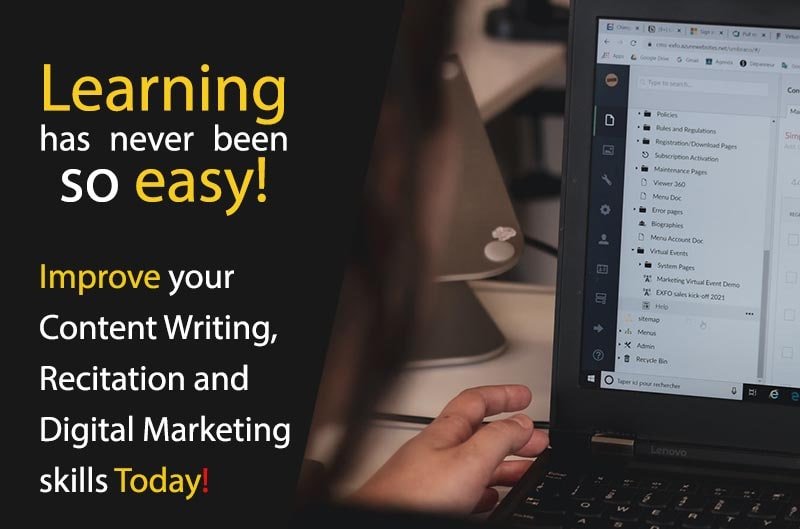 Join LaughaLaughi Academy
LaughaLaughi Academy is a virtual school (group) hosted on Facebook with hundreds of students learning and nurturing their skills in different sectors.
Through LaughaLaughi Academy we are creating industry ready candidates for different companies and ventures.
Current Internship Positions
---
| Position | Department | Location |
| --- | --- | --- |

LAUGHALAUGHI®
LAUGHALAUGHI PRIVATE LIMITED
CIN: U74999WB2021PTC244046
GST: 19AAECL5636L1Z1
MSME: UDYAM-WB-18-0004497
21, Mondal Para Road,
Jayashree Park, Behala
Kolkata - 7000034, WB, India