You Create, We Nurture
Delivering rich contents to accelerate brand promotion
We are Associated with
SEO and Digital Marketing
Every business can be amplified if digital strategy is applied in the right way.

Branding
Establish long-term relationships with your customers.

Social Media Management
Use our set of tools and management to grow your business.
Public Relations
Adept at navigating the intricate and ever-changing media landscape.

Photography and Videography
Be it a corporate event or a fashion show, our team is ready 24x7!
Website Development
Appropriate knowledge on the most complex aspects helps your online business go live in no time.
Books & Magazine Publishing
The best practice is to provide and premium quality paper and printing

A/V Production
Publish with Wiley Explore our resource library Learn about topics and trends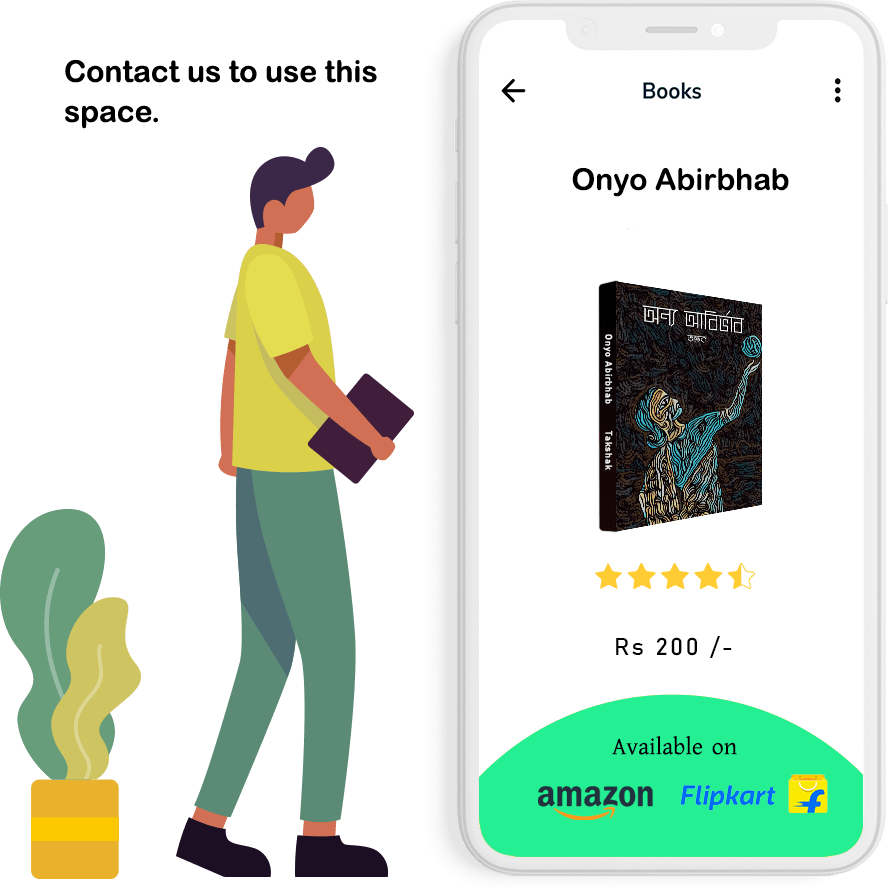 Create your own
audience
If you are looking for a long term brand promotion, we are here to provide you with a solution! Use the FORM to contact us directly.

LAUGHALAUGHI®
LAUGHALAUGHI PRIVATE LIMITED
CIN: U74999WB2021PTC244046
GST: 19AAECL5636L1Z1
MSME: UDYAM-WB-18-0004497
21, Mondal Para Road,
Jayashree Park, Behala
Kolkata - 7000034, WB, India